Tacoma Community House offers a range of language and literacy programs from adult basic education classes to GED preparation to English Language Acquisition. Education quarter dates are winter, spring, summer, and fall.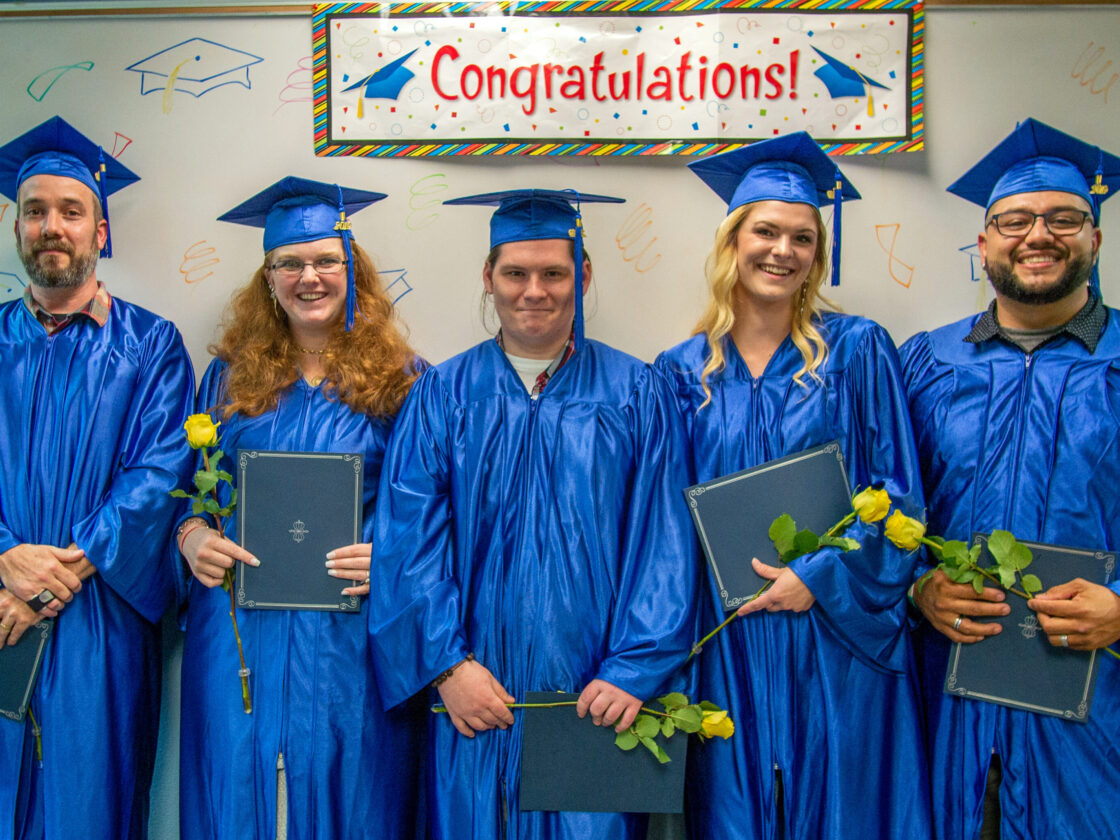 Adult Basic Education Classes/GED Preparation
Adults who are interested in preparing for the GED® tests or improving their basic skills can do so by enrolling in Tacoma Community House's Adult Basic Education (ABE) Classes. We are here to help students increase their skills in reading, writing, math, and computer usage.
Achieve Your Goals with the ABE Program
For some, earning their GED® is a goal, while others want to increase their skills before entering a local community college. Many students who enroll in the program often go on to further their education or improve their employment standing.
The ABE program helps students with:
Basic reading, writing, math, and computer skills
General Educational Development (GED®) test prep
Skills to prepare for college, technical school, etc.
Work and life skills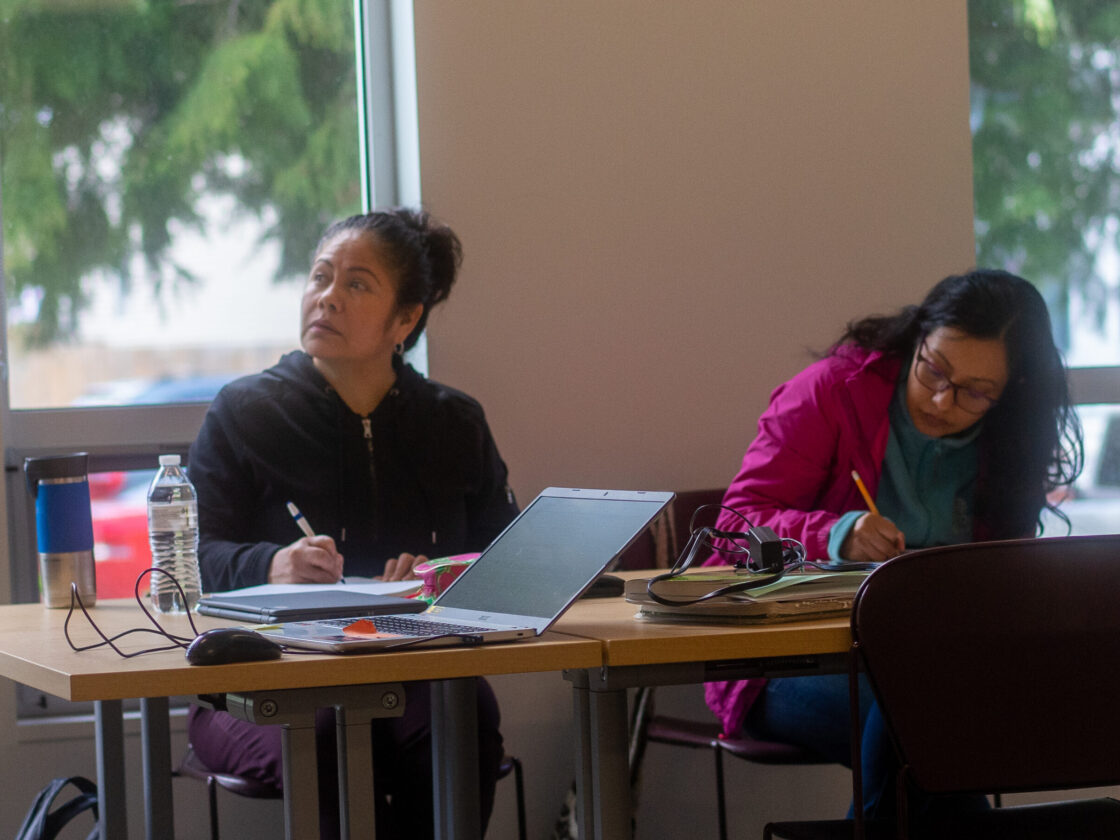 English Language Acquisition
Tacoma Community House's English classes help adults improve their English listening, speaking, reading, and writing skills. We have classes all year-round, Monday through Thursday, at various times in order to accommodate students' schedules. Classes go from Level 1 (basic) to Level 6 (advanced).
Why take English classes?
Life in the United States is challenging for people who do not speak English. By learning the language in a supportive, welcoming environment, students gain the confidence to use English in everyday situations. That might be answering the phone, filling out forms at the doctor's office, or helping a child with homework! People who speak English also have a much easier time finding jobs and enrolling in school/training programs.
Student Center | Fall Quarter 2023: October 2 - December 14
All students at Tacoma Community House need to register for school by email or by calling (253) 383-3951 x122 to leave a message for Charlene (CMcKenzie@tacomacommunityhouse.org). Charlene will call you and take make an appointment to complete the paperwork for enrollment.  Classes are $25 each quarter.
TCH ELA App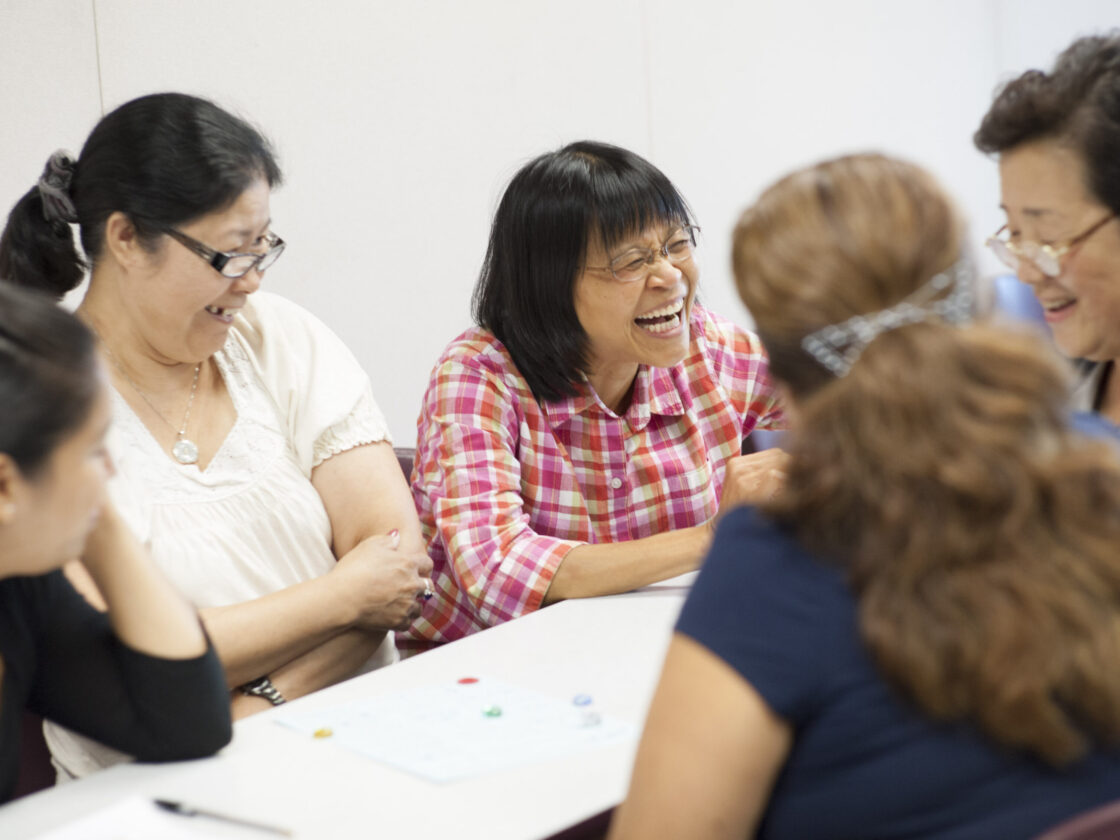 Talk Time
Talk Time is a unique opportunity for adults in Tacoma Community House's English Language Acquisition (ELA) Program to practice conversational English with volunteers in our community. Students are able to put their English skills into practice, while both conversation partners have the opportunity to ask questions and share experiences. Talk Time is often the only place where our students can engage in spontaneous conversations, which are important in building their language confidence and fluency.
What are the cost and eligibility requirements?
Open to adults 18 years old and older
$25 Per Quarter
Bring to orientation (what you have):
Picture ID
Social Security Card
Pay Stub or DSHS Award Letter
Green Card
VISA (certain VISA's are not eligible)
I-94
Those who are interested in enrolling into ABE or English classes, please contact Charlene McKenzie at (253) 383-3951, ext.122 or at cmckenzie@tacomacommunityhouse.org for registration, program information, intake and to schedule a preliminary testing appointment.
Additional Resources
This section includes books from Literacy NOW workshops and testing materials developed for ELA Programs.
I love TCH because the students teach me new things daily such as culture, language, and friendship.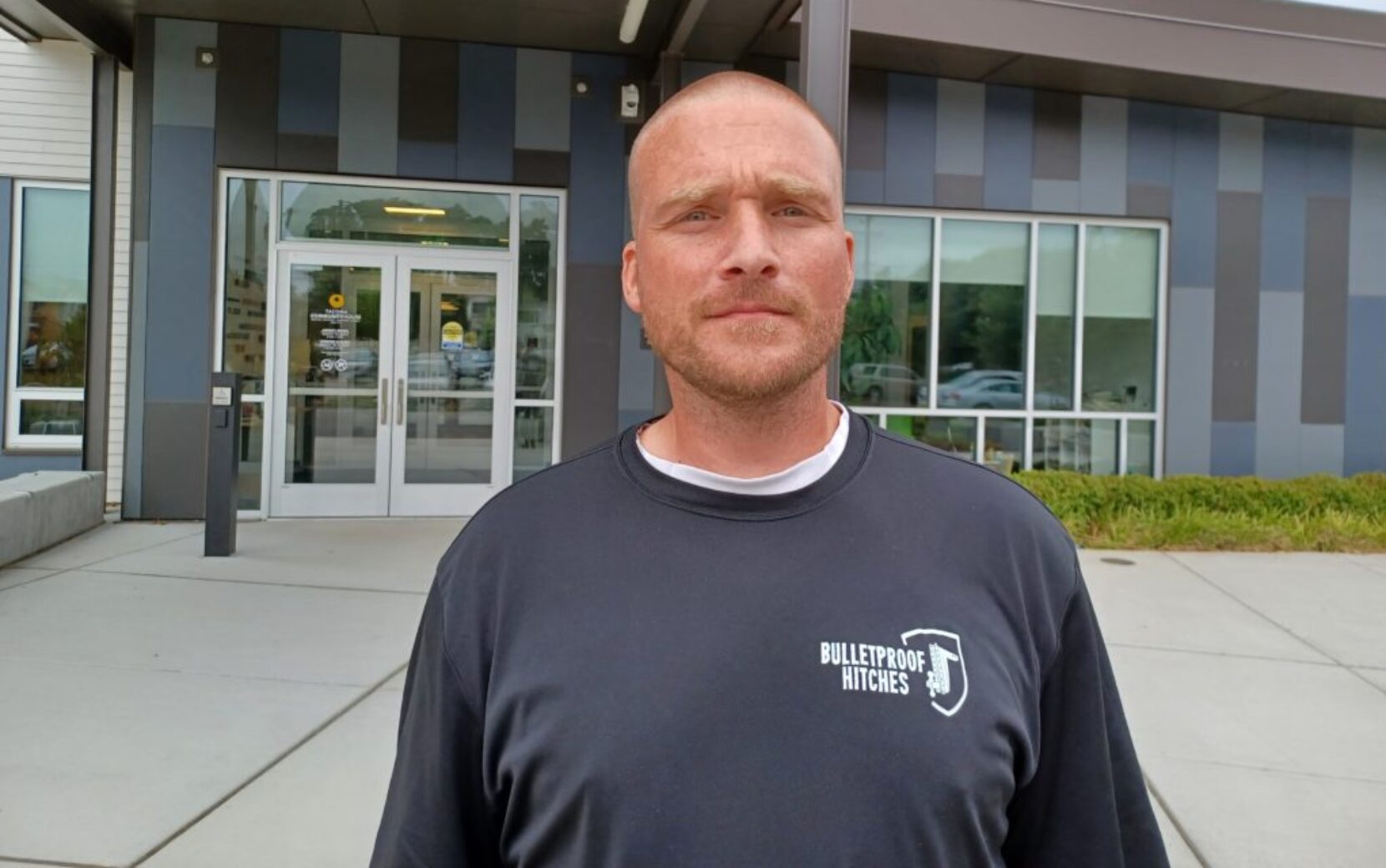 Education
Jonathan's Story
Jonathan's path to success was not easy. Being in prison changed his perspective, he knew that he needed to move in a different direction in his life, the old ways were not working so…
Read Full Story
Questions about Enrolling?
Contact Charlene McKenzie at (253) 383-3951 x122 or send her a message.
Email Charlene