Planting seeds for the future is the foundation for creating a thriving community.
Community support enables us to provide the building blocks out of poverty and disadvantage while working towards self-sufficiency and improved quality of life. 
By joining hands with this work, you enable us to maintain and grow the transformative programs and life altering opportunities that Tacoma Community House offers. Since 1910, we've championed inclusion, self-sufficiency, and advocacy.
Join us in 2024 as we continue to water seeds of promise and investment into our community.
2022 Client Services Numbers
Tacoma Community House gave me the opportunity to learn not one, but two different careers that made the difference in my life.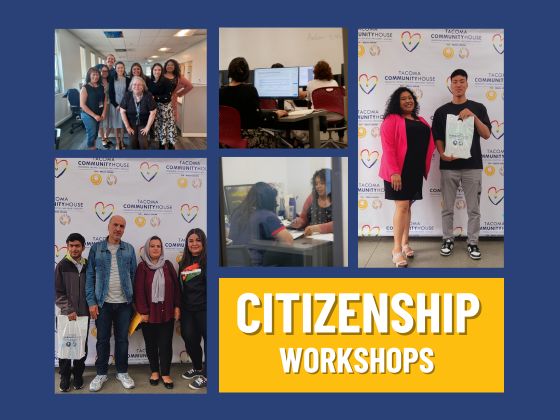 Citizenship Day Workshops
We believe that every individual seeking U.S. citizenship should have access to reliable, trustworthy, and personalized assistance. Our Citizenship Workshops help you on your path to citizenship smoother and more manageable. Our team of Department of Justice Accredited Immigration Specialists provide one on one support.
Learn More Here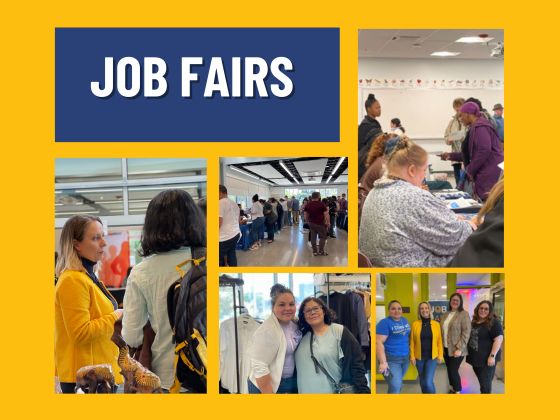 Quarterly Job Fairs
Our quarterly job fairs are a dynamic platform where job seekers, regardless of their experience level, can connect with a diverse range of employers actively seeking talent. Whether you are an entry-level job seeker, or someone looking to change career paths, our events are tailored to meet your needs.
Learn More Here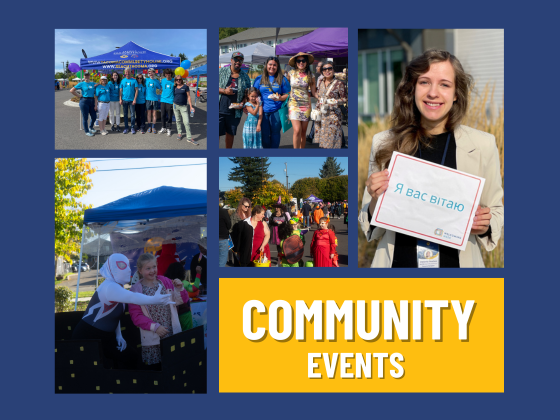 Community Events
We acknowledge our vibrant community through a series of high-attendance events, including our annual luncheon, Welcoming Week block party, Annual Trunk or Treat, FLAVOR and more. Your presence makes these gatherings truly special!
Find Pictures Here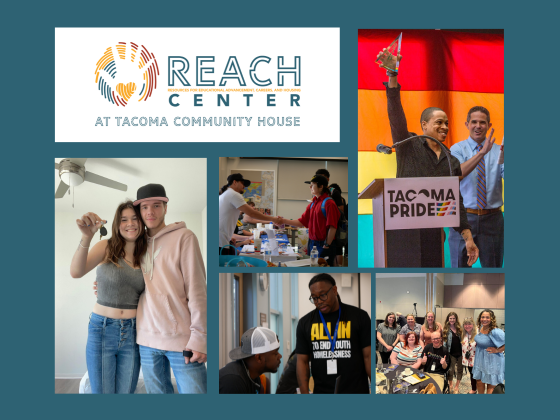 The REACH Center
The REACH Center, leading the way in our community, has helped house hundreds of young people experiencing homelessness, hosted resource fairs, and provided a beacon of hope to those in need. Together, we're making a positive impact and leading the path towards a brighter future.
Learn More Here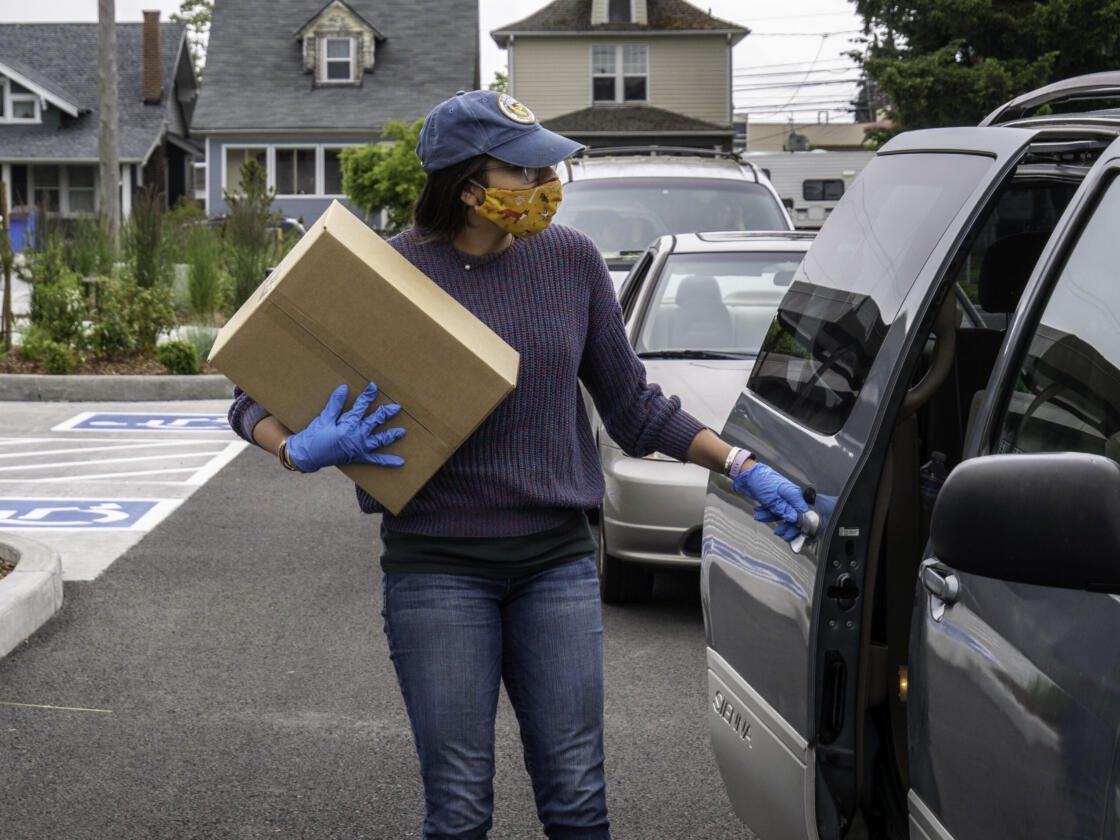 Donation Items
Help support Tacoma Community House and The REACH Center as we strive to make a difference in the lives of our clients/participants. Your support can provide essential resources and everyday items, from clothing to basic needs. Together, we can create a community of care and compassion.
Donation Items
Part of a Donor Advisory Fund?
A donor advised fund (DAF) is a charitable giving program that allows you to combine the most favorable tax benefits with the flexibility to support your favorite causes.
If you have a donor advised fund, DAF Direct enables you to recommend grants to this nonprofit directly from your DAF (as long as your DAF's sponsoring organization is participating).
Learn more ways to support Tacoma Community House.
Check out our Volunteer Section for more ways to get involved at Tacoma Community House
Volunteer