Helping Serve the Community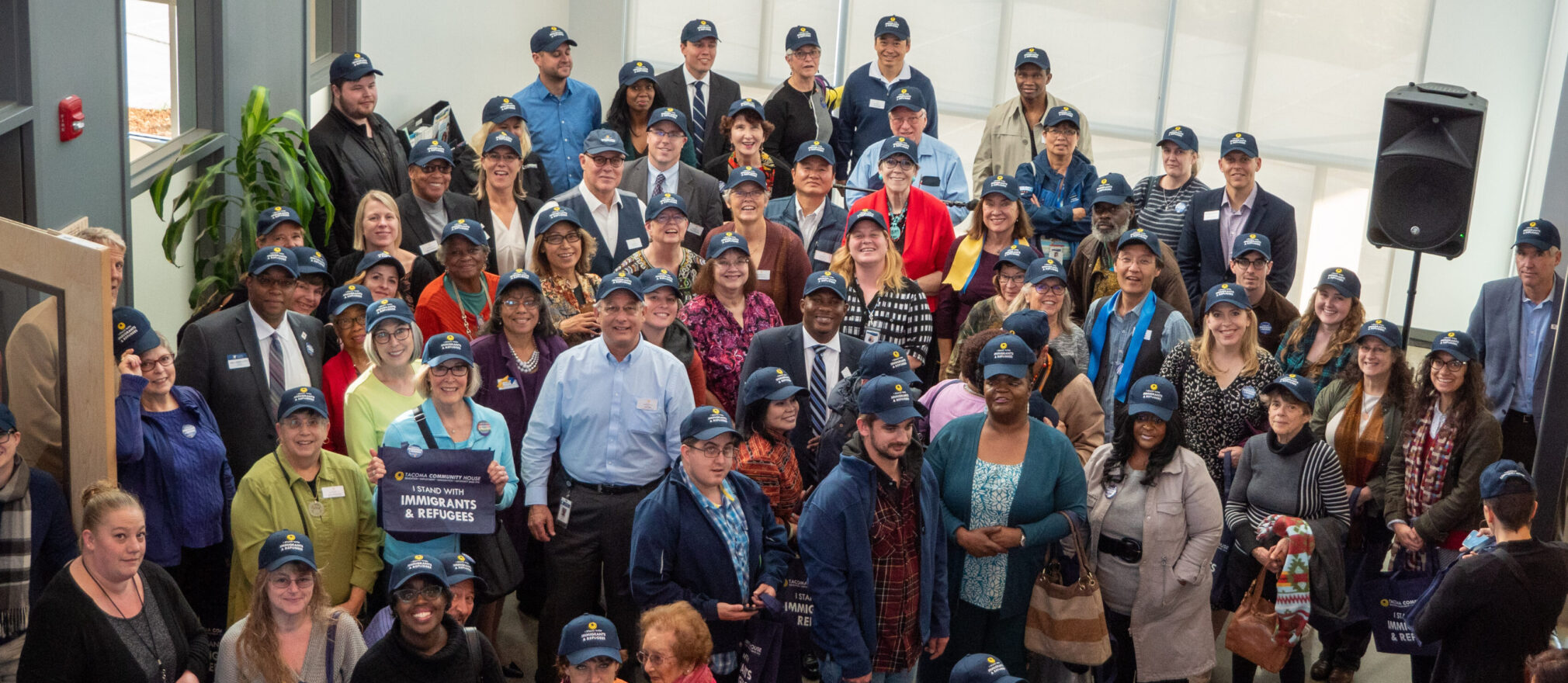 March Monthly Services Numbers
View our monthly program services offered numbers.
Tacoma Community House gave me the opportunity to learn not one, but two different careers that made the difference in my life.
Part of a Donor Advisory Fund?
A donor advised fund (DAF) is a charitable giving program that allows you to combine the most favorable tax benefits with the flexibility to support your favorite causes.
If you have a donor advised fund, DAF Direct enables you to recommend grants to this nonprofit directly from your DAF (as long as your DAF's sponsoring organization is participating).
Learn more ways to support Tacoma Community House.
Check out our Volunteer Section for more ways to get involved at Tacoma Community House
Volunteer