Tacoma Community House is blessed with some of Puget Sound's most talented and dedicated community members who serve on our Board of Directors.
Each board member commits to a minimum of a three year term, where they provide guidance, leadership, and fiscal oversight.
Board of Directors
President: Manny Santiago, Governor's Commission of LGBTQ
Vice President: LaTasha Wortham, Tacoma Public Utilities
Secretary: Vivie Nguyen, University of Puget Sound
Treasurer: Kathleen Heimann, By the Numbers Inc.
Community Members
Shalom Agtarap, First United Methodist Church of Tacoma
Godwin Asemota, Community Healthcare
Hermenia Butler, University of Washington, Tacoma
Becci Curry, Americas, CBRE
Troy Harper, HomeStreet Bank
Jacob Hunter, Hunter Tax and Bookkeeping
JaeRan Kim, University of Washington-Tacoma
Thuli Lushaba, Korsmo Construction
Teri Phillips, Pacific Lutheran University
Marissa Schlesinger, VP of Academic Affairs at Tacoma Community College
Kay Shaben, PNW Conference of the United Methodist Women (SeaTac District)
Leadership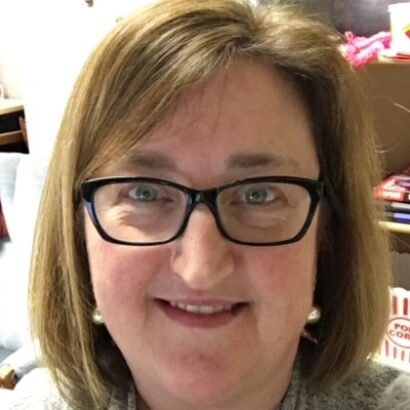 Find Our Staff Here
View our staff of our programs.
Our Staff