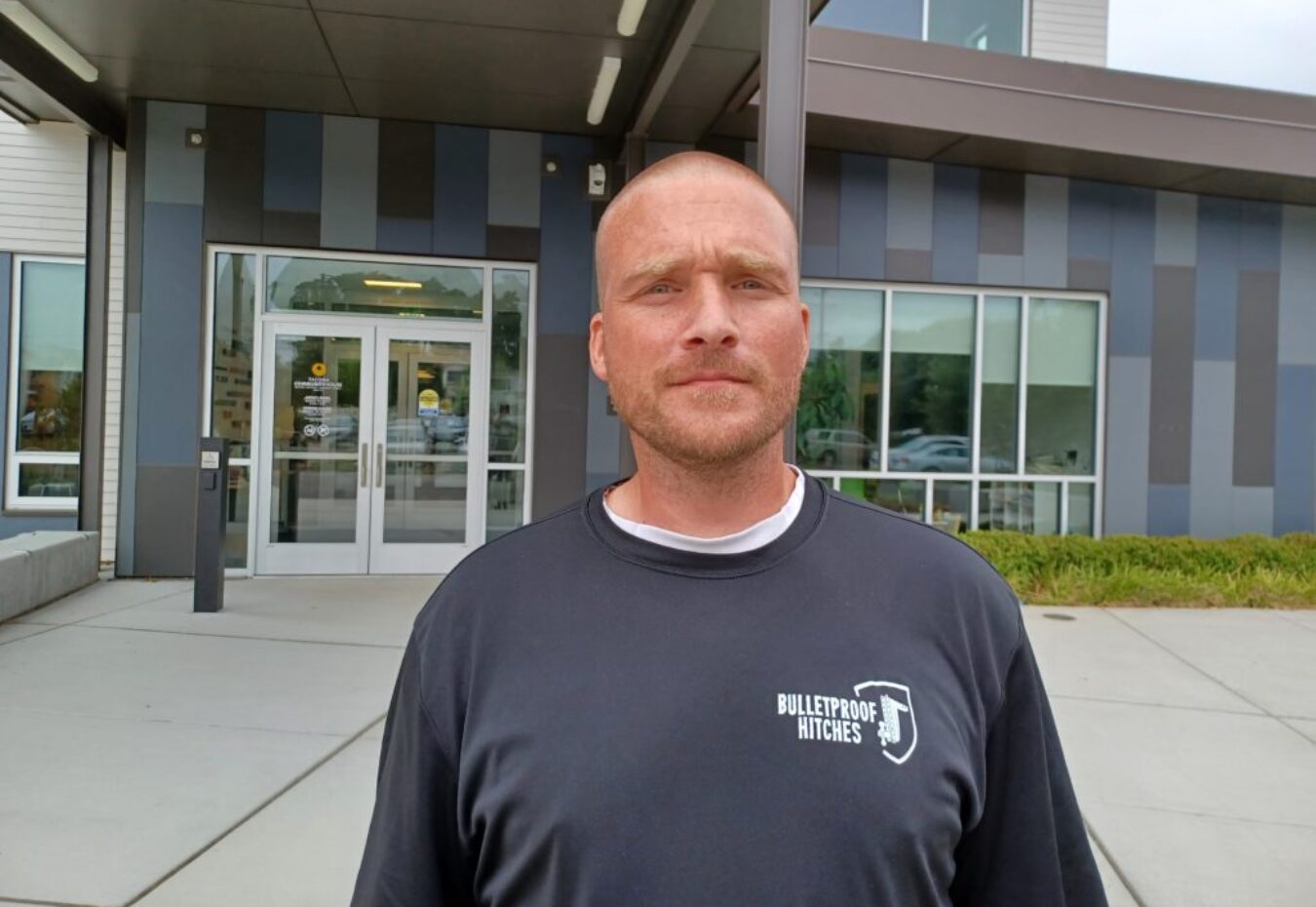 Jonathan's path to success was not easy. Being in prison changed his perspective, he knew that he needed to move in a different direction in his life, the old ways were not working so something had to change. After his release, he set up small goals for himself so that they would be more attainable. One of those goals was to get his GED. There were some initial issues with finding records of his account that were needed upon his release, but rather than be frustrated with the situation he decided the easiest way to get started was to start over and create a new account.
Jonathan gives praise to Tacoma Community House's instructors Joe and Tanya for helping him succeed. Their style of teaching made the experience easygoing. He also credits Charlene for being supportive of his GED journey. By earning his GED, it was another goal to check off the list. Once you see success, you want to continue on that path. Jonathan has a family to take care of, a career to go get and continue living life in a positive way.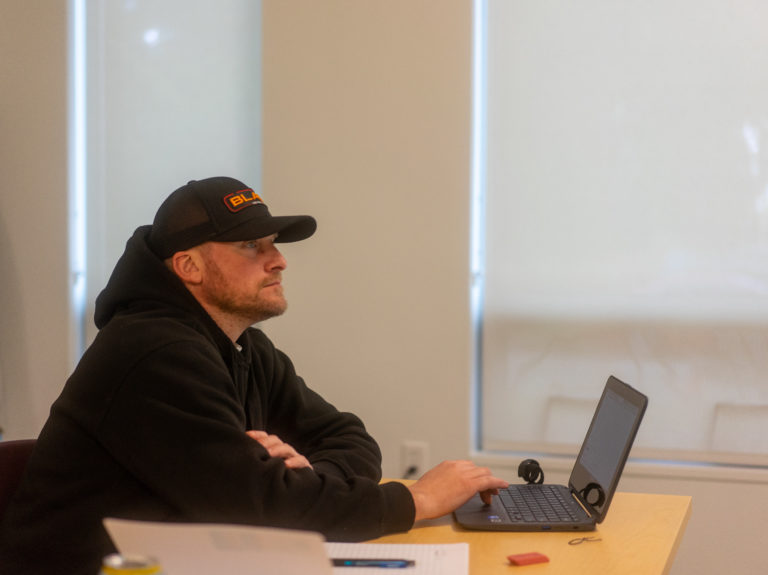 His advice to any potential student is you have to want it. You can accomplish anything by setting goals to help keep you on the right track. You need to also have the right support system to help when struggles occur. But at the end of the day, you get out what you put in.