For questions or to make an appointment for services, please call (253) 383-3951 (extensions listed below).
Our team members speak English, Spanish, Russian, Ukrainian, Bassa, Vietnamese, Laotian, Thai, Khmer, and Japanese.
Development and Communications
Education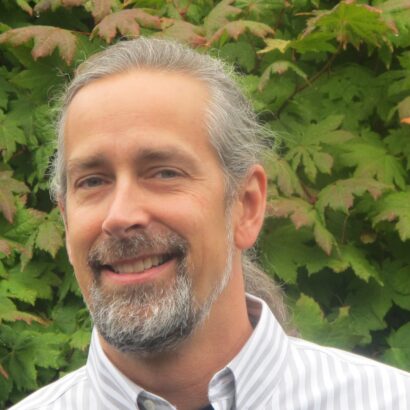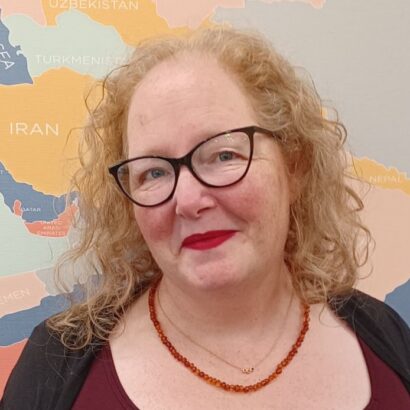 Finance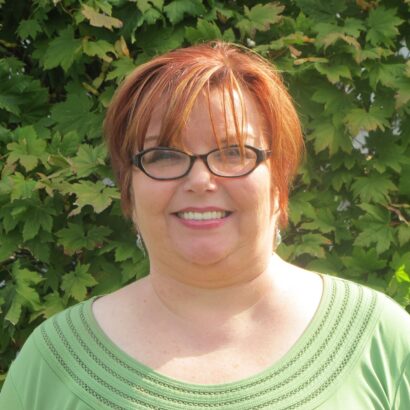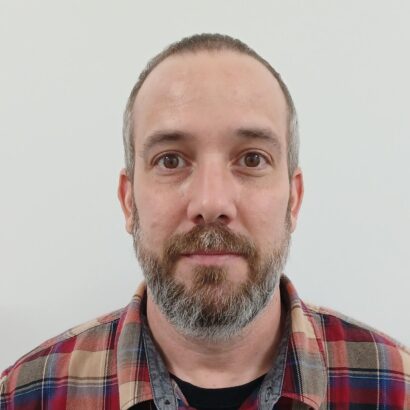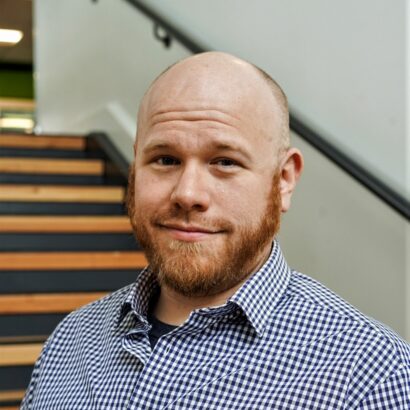 Victim Advocacy
We do not disclose our Crime Victim Advocacy team members for their safety and security. If you have experienced a crime, please e-mail info@tacomacommunityhouse.org to request an appointment or speak with the next available Advocate.
Have a general question?
For general questions about programs and service at Tacoma Community House, give us a call at (253)383-3951
Email Us