Promoting Social Justice through Equity Building Programs
About Us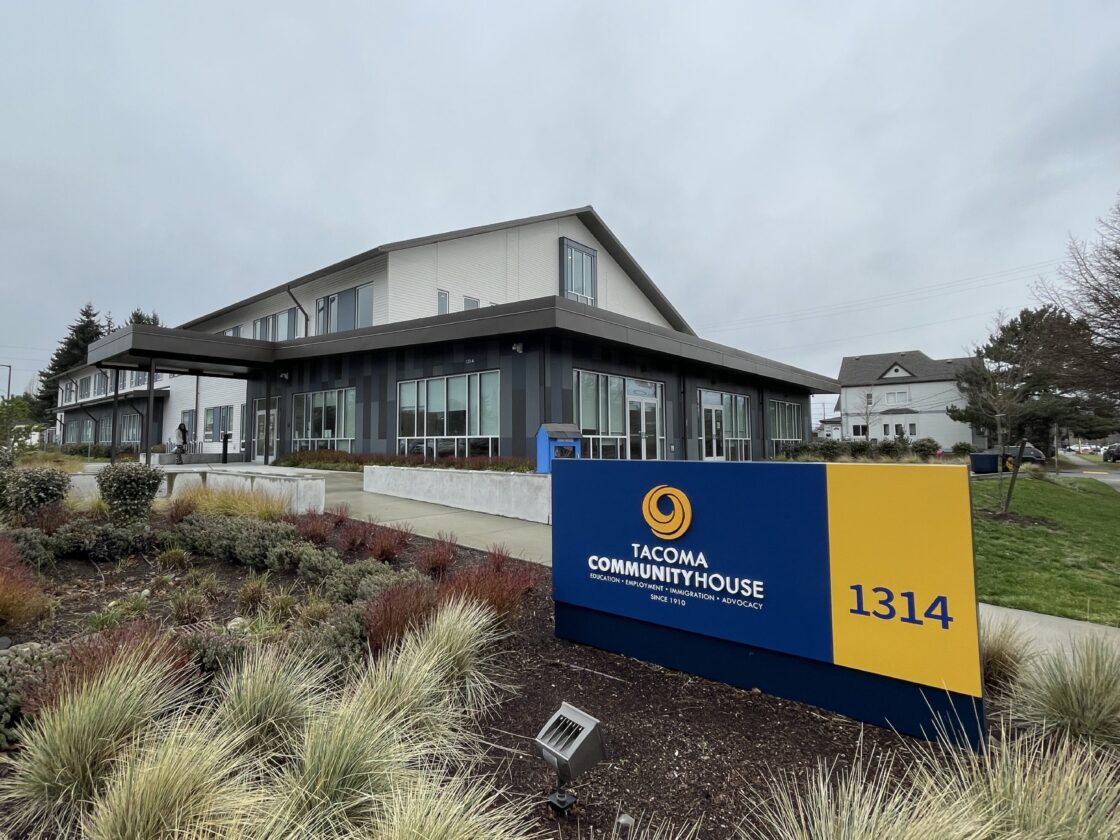 Who We Are
Tacoma Community House is a nationally-respected, community-based service center for immigrants, refugees, and long-time South Sound residents seeking enrichment and pathways to self-sufficiency. For over 110 years, we have helped countless individuals gain the skills they need to transition out of poverty, navigate a new culture, and find personal and professional success.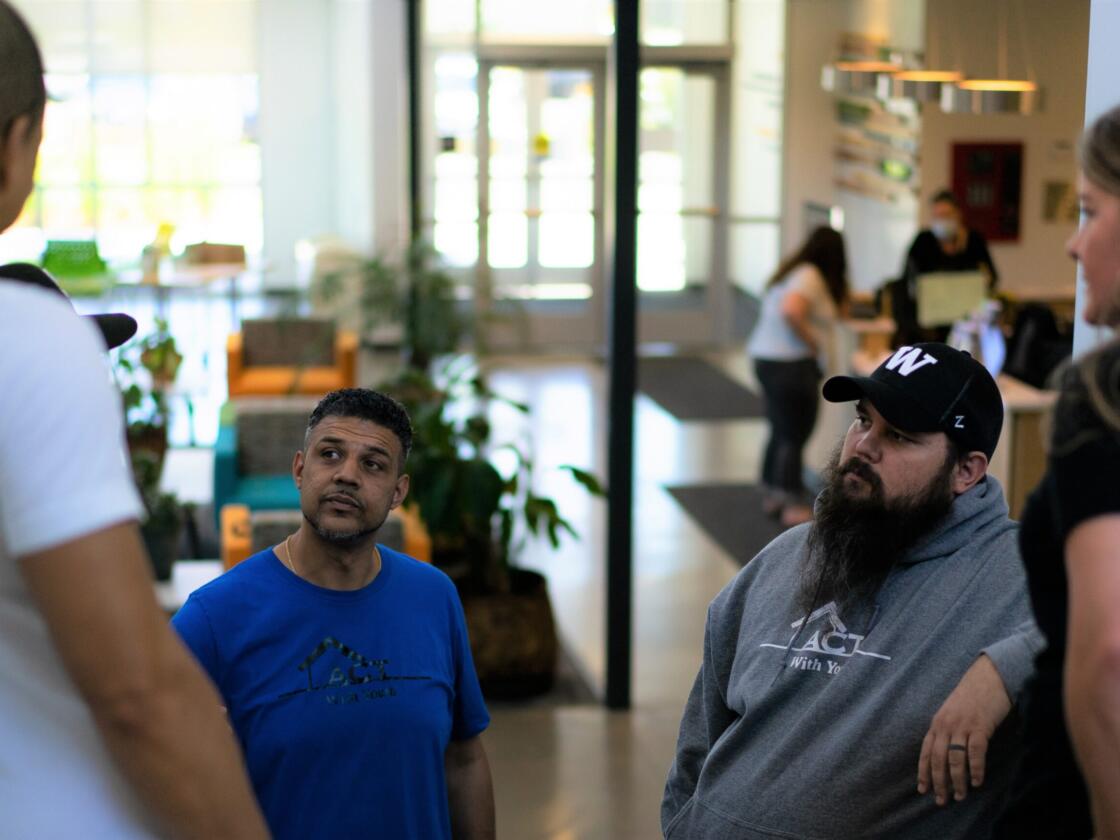 The REACH Center at Tacoma Community House
At The REACH Center, our mission is to equip and embolden young people to achieve success in education and employment through a strong network of dedicated partners.
Learn More
The kindness and compassion I see and experience in my daily interactions with the TCH community motivates me.
Schedule an Appointment
Please call us at (253)383-3951 or stop by our office.
Contact Us