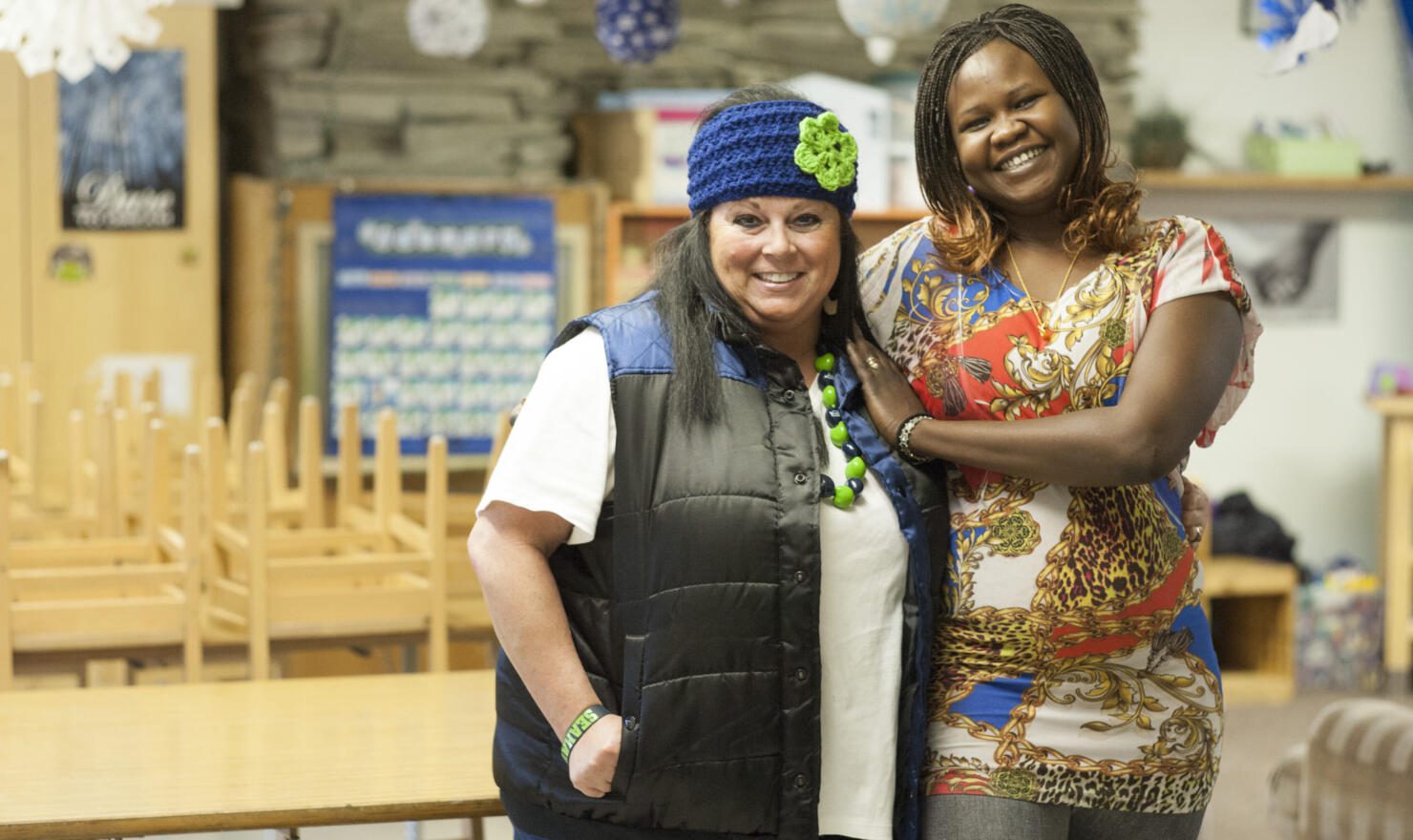 Employment Services Offered
We offer employment services for adults who want to improve their skill set, build self-confidence, and find a job that aligns with their financial and career goals. We maintain connections with dozens of employers who are looking to hire people just like you!
What Services Do We Offer?
At Tacoma Community House, we offer a variety of no-cost services to help assist you with your employment needs. Please view the list below:
Work readiness training, including resumé building and interview practice
Job search and placement assistance
Resource navigation and connection
Follow-up with you and your employer once you are hired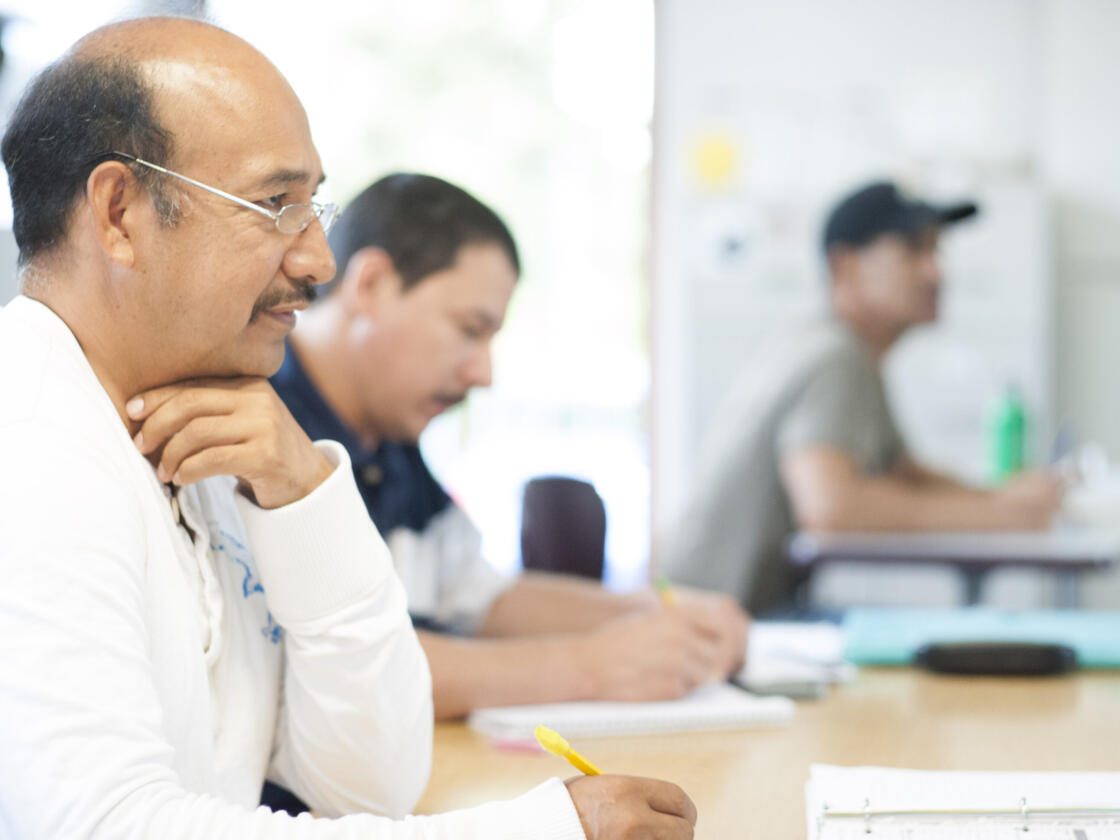 Weekly Friday Workshops
Every Friday our Employment Department hosts employment workshops at Tacoma Community House. The topics of the workshops vary from resume building to financial literacy classes, etc.
Job Postings & Hiring Events
Here is a list of current job opportunities and hiring events. They will be updated as needed.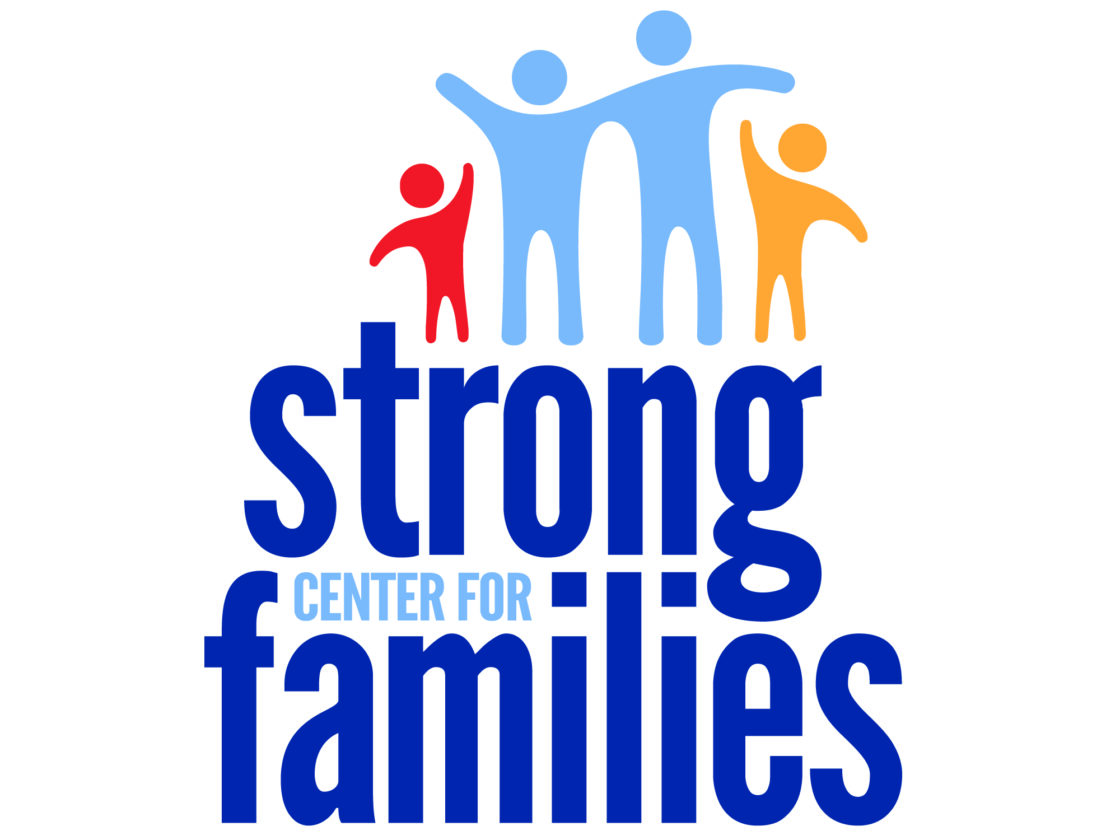 Center for Strong Families
Tacoma Community House participates in the Center for Strong Families initiative, funded by the United Way of Pierce County. Drawing on established research about the most effective services for our clients, this initiative bundles together employment coaching, financial coaching, and access to public benefits through comprehensive case management for economically vulnerable households throughout Pierce County.
Who Qualifies for Employment Services?
Eligibility varies by program. Contact us to learn which services may work for you.
Our programming may be a good fit for:
Underemployed or unemployed people
Low-income and moderate-income people
TANF recipients
Basic Food (SNAP) recipients
English language learners
Refugees
Undocumented people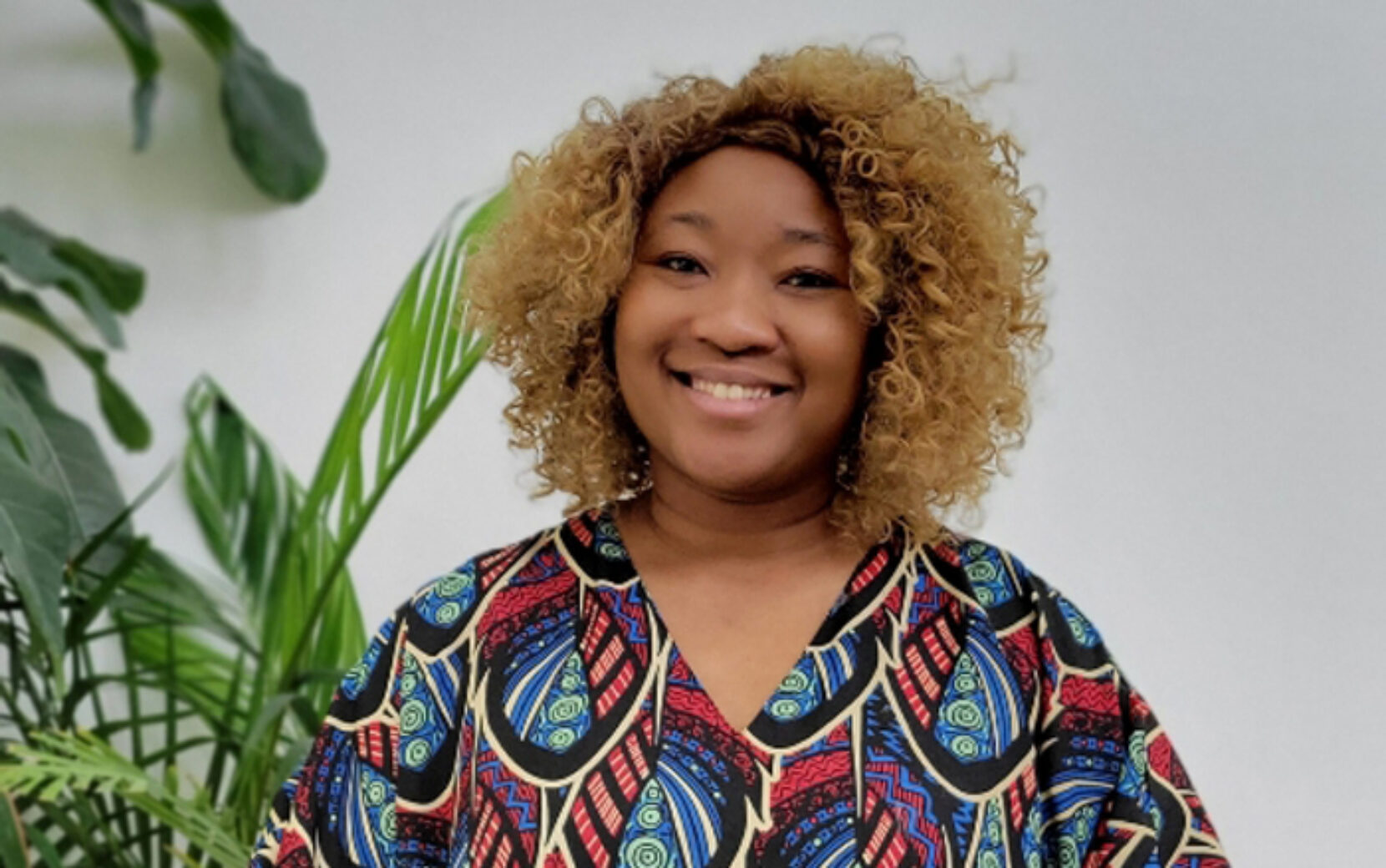 Employment
Nnenna's Story
Tacoma Community House has become more like a family to me than an organization. When I first registered with TCH, I started with the CHEER training program. When I was done with my training…
Read Full Story
Questions about our Employment Services?
Please call us at (253) 383–3951 or send us a message.
Email Us