Convening on ending Youth Homelessness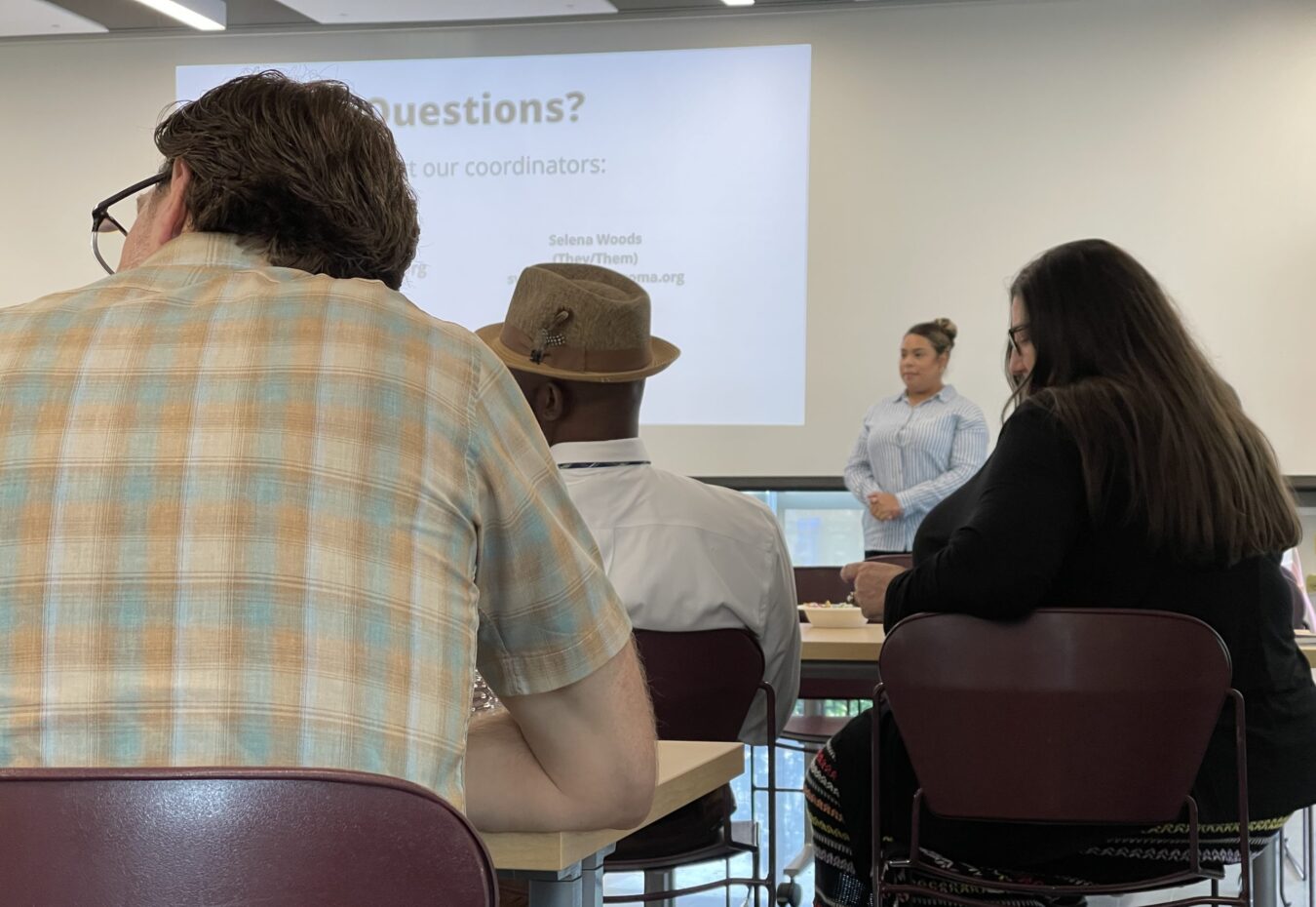 Last Friday, The Reach Center in partnership with Away Home Washington held a discussion/workshop to discuss ways our organizations can come together and end youth homelessness. Several organizations were present as well.
Away Home Washington presented the Anchor Community Initiative, this approach is prevent and end homelessness that are centered on the experience and expertise of young people and take into account their circumstances and the communities they live in. "When a young person says "Yes, I need help," a community is able to say "Yes" back – Yes to Yes!"
There was a special presentation by the Pierce County Youth Action Board, the YAB is a collective of young people aged 13-24 who have current or past experience of homelessness. They help guide the implementation of the Coordinated Entry System, continuous quality improvement strategies and are decision influencers in Pierce County. In the presentation, they presented questions and answers to the important questions that young people in the community are facing.
Lastly, a workshop was held to start get the ball rolling on these organizations coming together for the common goal. This is a great first step in making a change.