Write a Letter to Immigrants with Love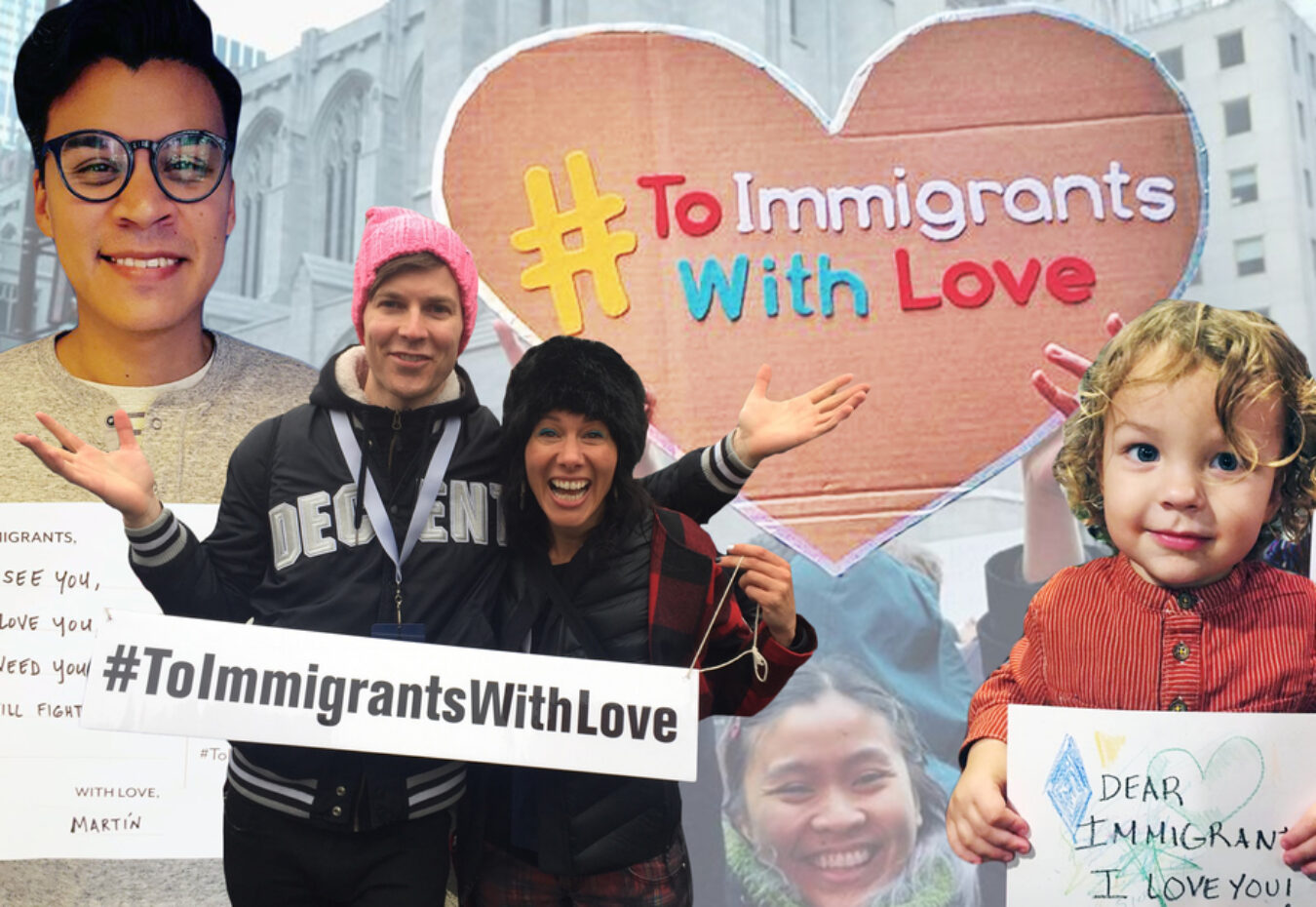 #ToImmigrantsWithLove is a letter writing campaign for immigrants and their supporters to flood the internet with positivity and support this Valentine's Day!
Join us in showing Tacoma's immigrants that they are an important part of our community, families, and everyday lives.
Get Involved: Go to our survey to write a short message to a friend, loved one, or Tacoma's immigrant community at large by Monday, February 13th and we may feature it on our social media pages on the 14th!
See how others are participating: https://storify.com/Welcome_us/toimmigrantswithlove