Swedish + Honduran = Melissa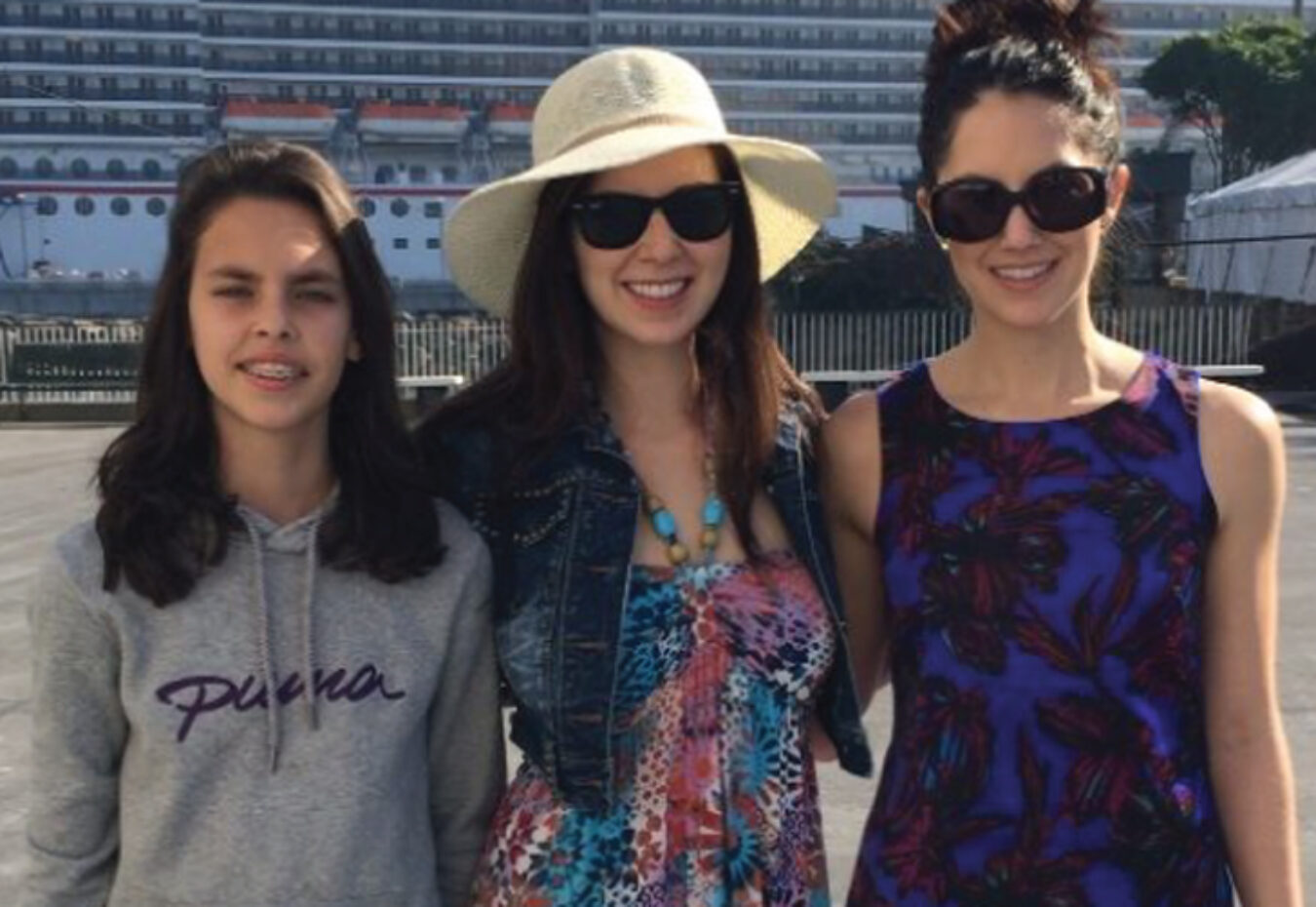 Melissa's Story
I'm proud of my family's heritage. When you come to my family's house you're greeted by a "Välkommen" sign and the smell of Hispanic food wafting from the kitchen. I am Swedish and Honduran!
There is a tradition in my family that every Christmas we make homemade Honduran tamales. My sisters and I (photographed above from left to right Giselle, Jessica, and Melissa) help prep the ingredients and my mom works on the masa. Family friends come over to help make this dish and it turns into a cooking party. This dish is the star of the table on Christmas.
Ingredients:
Masa – mixed with spices and broth
Capers
Olives
Raisins
Pork
The capers, olives, raisins, and pork are placed in the center of the masa. We wrap them in corn husks and warp them again with foil to seal them (If banana leaves are available, use those to add more flavor and you can skip using the foil). The tamales are placed in a pot and we steam them for a couple of hours. Before serving remove the foil and you can leave the corn husks for presentation.
Buen provecho!
---
Melissa is a staff member at Tacoma Community House.