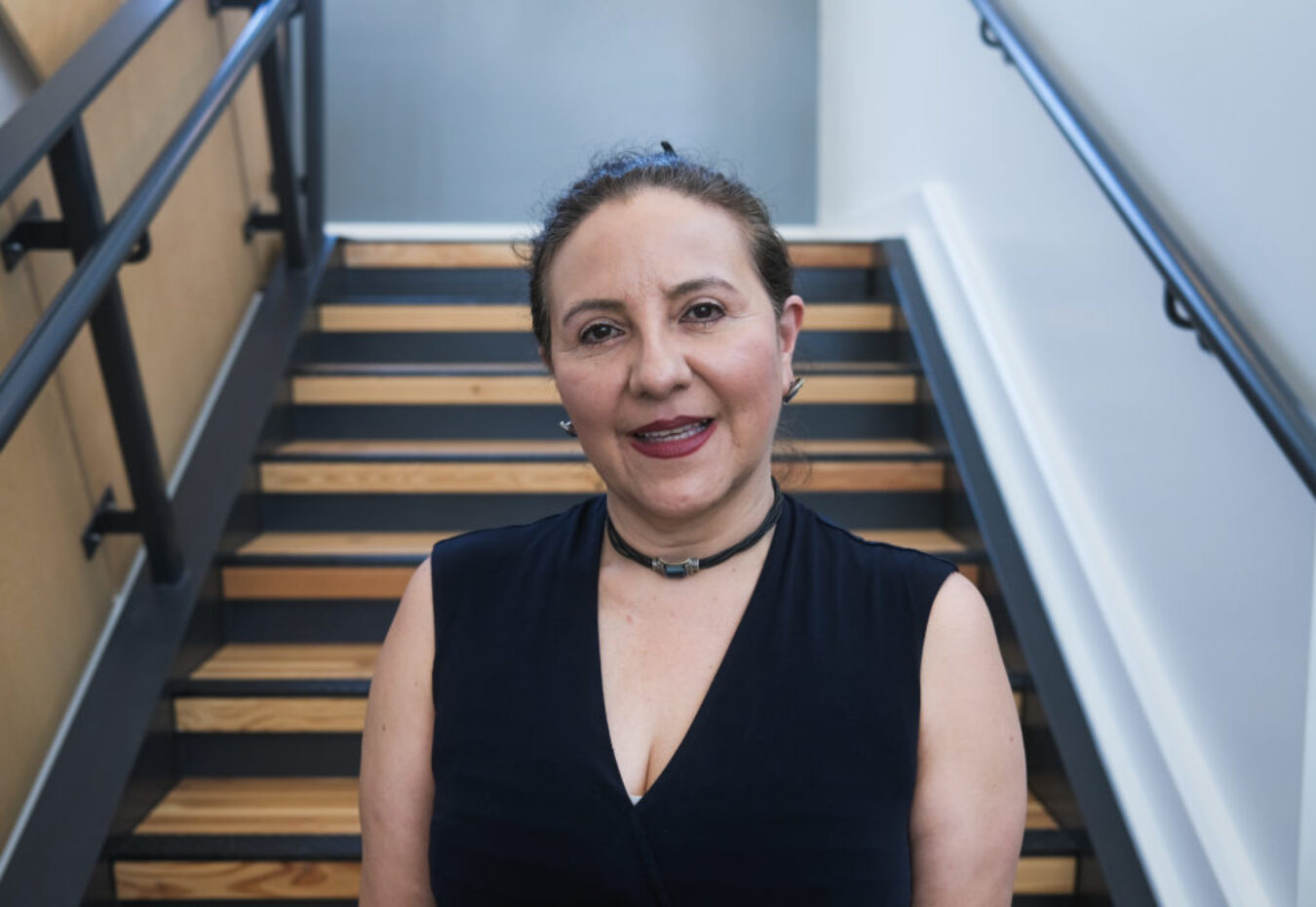 This is Norma (from Colombia), former TCH student/client back in 2019. She found TCH through the library and was surprised at how close we were to her. She decided to take a chance and visit TCH to obtain Citizenship. It can be very uncomfortable to start the process, but during her time at TCH, she has had nothing but praise for the staff for how they have helped her through English classes and the process of obtaining her citizenship. They really cared about her and wanted to make sure she was comfortable with all the steps needed to be successful. That has been something that she continues to be grateful for even after she became a U.S. Citizen last year.
Recently, Norma visited our Citizenship Class and spoke to the students about her experience at TCH and Naturalization process. It was very important for her to give back in some way to TCH and show support for others who are going through the same process as she once did.
When you ask Norma about TCH, she smiles from ear to ear, TCH has played a big part in her journey and holds a special place in her heart. We are proud of her accomplishments and are grateful to her for sharing her experience not only with us but others as well.
Pictured above is Norma visiting our citizenship class to share her experiences.