Manuel and Zeferina's Story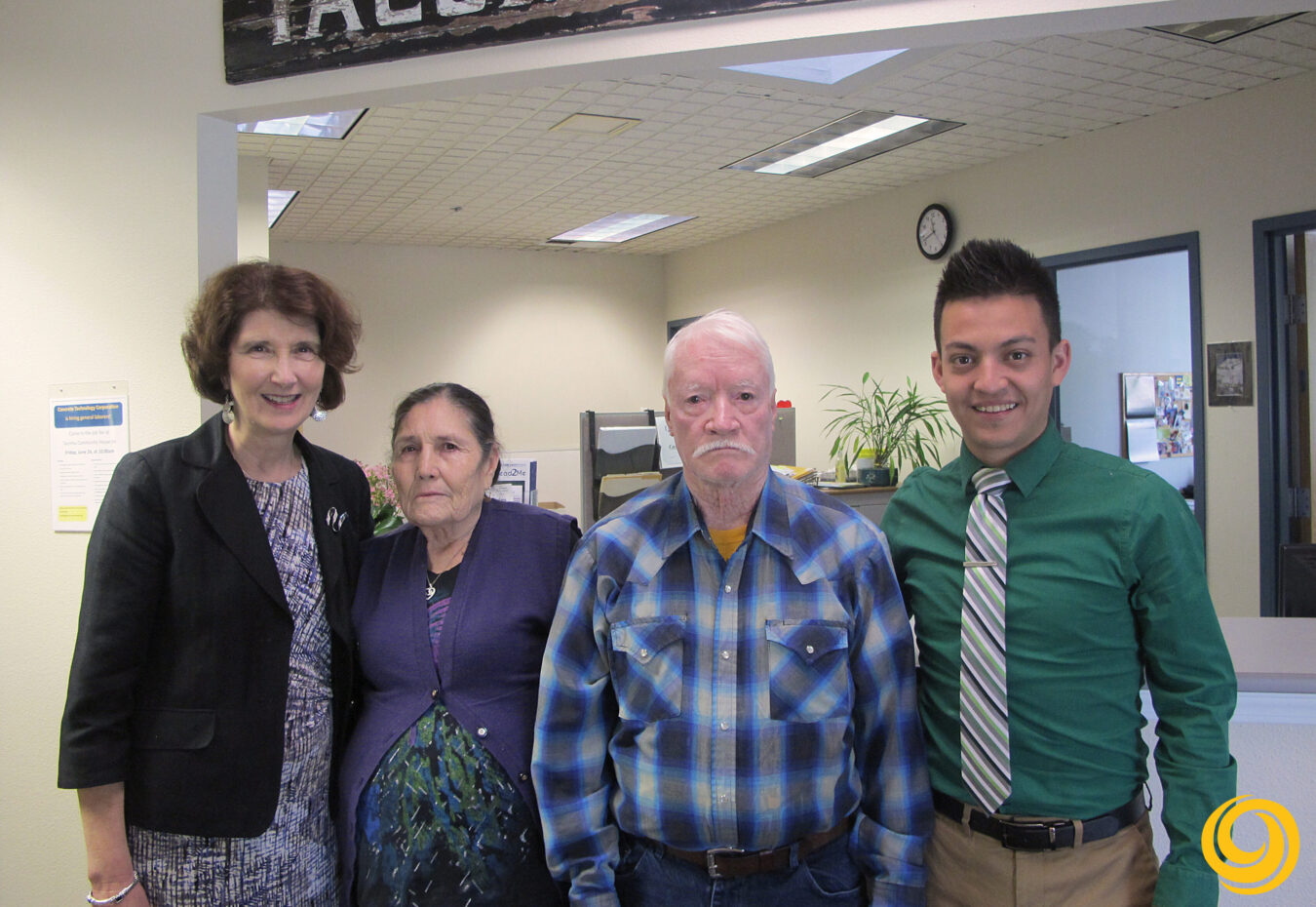 Never Too Late
Meet Manuel and Zeferina, both over the age of 80! Manuel and Zeferina have been clients of Tacoma Community House since September of 2014 and have just recently earned their citizenship. Manuel originally immigrated to the United States in 1964 from Mexico as an agricultural worker. Zeferina immigrated to the United States in 1999 from Mexico to meet Manuel in Washington.
Manuel and Zeferina were introduced to Tacoma Community House by a family member who worked with the agency's immigration department. After working with our staff, both Manuel and Zeferina have achieved their main goal – citizenship! As citizens, they are confident in their ability to help their children attain citizenship. Today, they now live without the fear of being separated from their family, and with the renewed hopes for the futures of their children.
Tacoma Community House taught Manuel and Zeferina that one does not always have to walk the road to citizenship alone. With faith and determination, citizenship in the United States is possible, no matter what age!