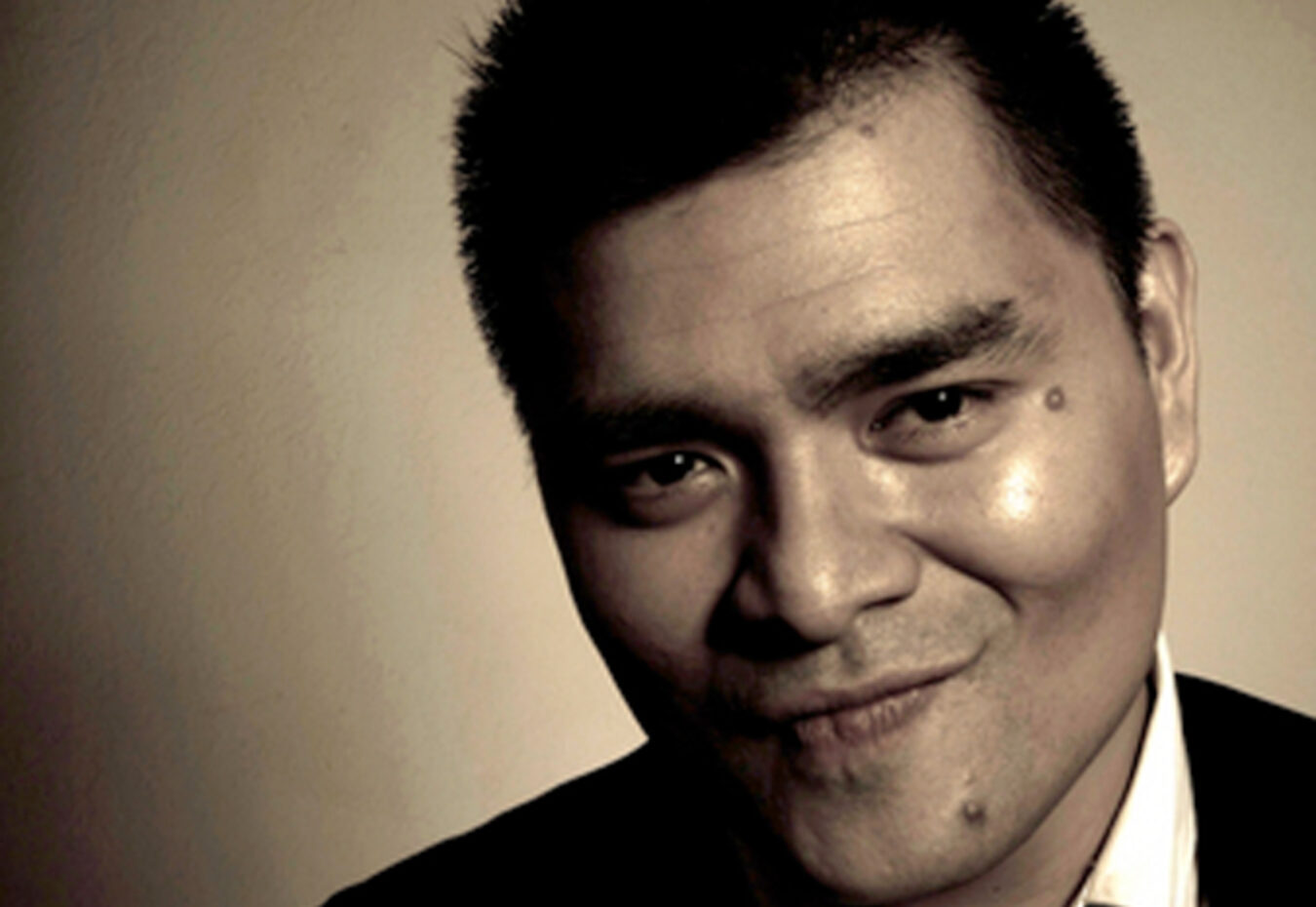 On April 6, 2017, Tacoma Community House and the University of Puget Sound welcomed several hundred people to "My Life as an Undocumented Immigrant," a lecture by noted journalist, filmmaker, and activist Jose Antonio Vargas.
In 2011, Vargas stunned the nation with a groundbreaking essay in The New York Times revealing he is undocumented. He appeared on the cover of TIME magazine as part of a follow-up story one year later, and released Documented in 2013, a film chronicling his childhood journey to the U.S. from the Philippines.
Vargas has written for Rolling Stone, the Washington Post, and The New Yorker, and has lent his talents to both television and film, including MTV's Emmy-nominated White People and the documentary The Other City. Vargas is also the CEO of the non-profit organization Define American, which aims to elevate national conversations around citizenship and identity through storytelling.
In his lecture, Vargas provided a deeper look into his experiences as a queer, undocumented Filipino immigrant in a national climate full of uncertainties.
Event Coverage
"I'm undocumented. I'm here illegally"
"That's the theme: Show up"
"The depression led me to fight for existence"
This event was made possible by Humanities Washington, Tacoma Community House, University of Puget Sound's Center for Intercultural and Civic Engagement (CICE), the Associated Students of the University of Puget Sound (ASUPS), UPS's Office of Diversity and Inclusion, UMeth, Hillel, Mason UMC, Immanuel Presbyterian, and Temple Beth El.