Jose Antonio Vargas Visits Tacoma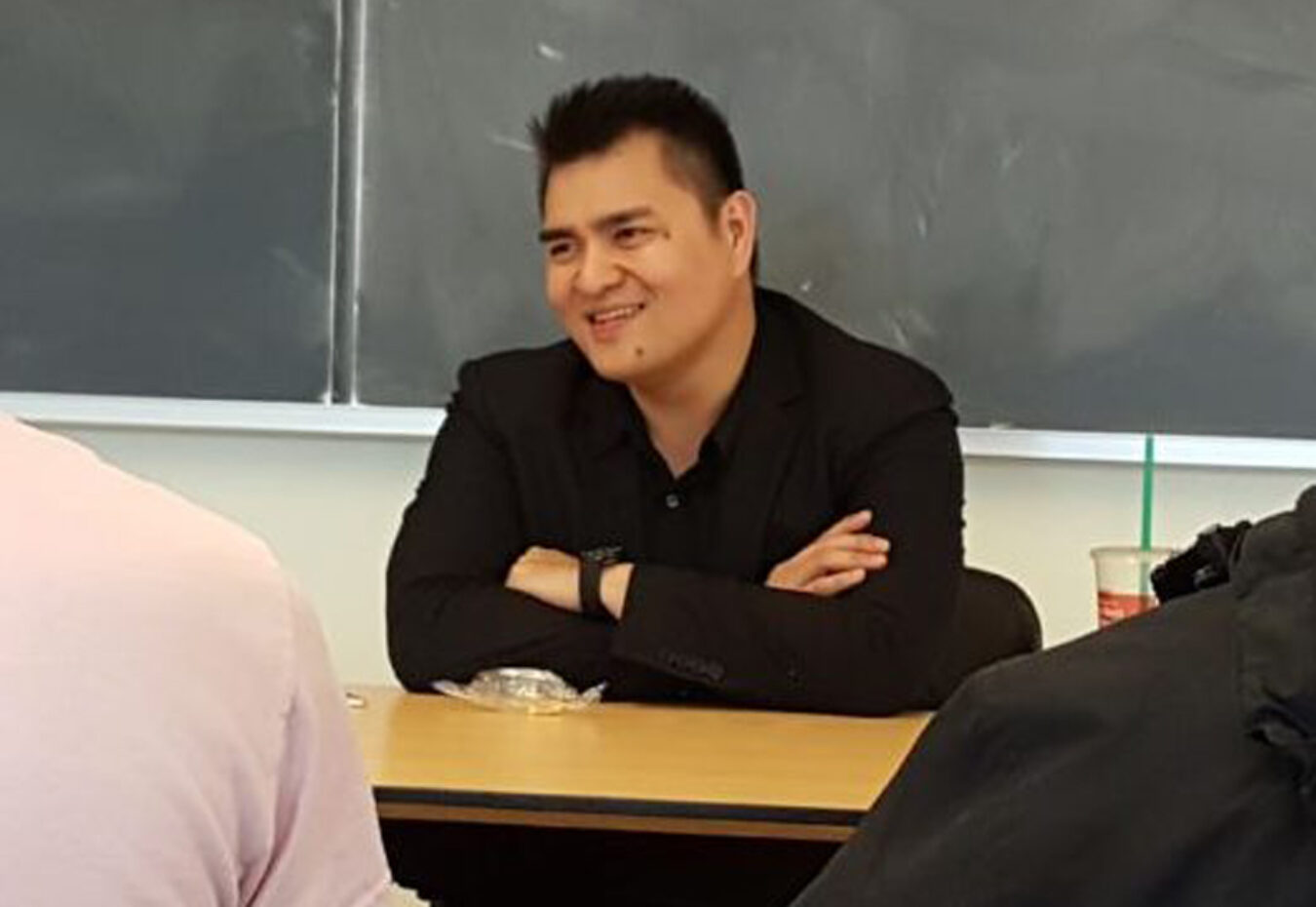 On Thursday, April 6, Pulitzer prize-winning journalist and Define American founder Jose Antonio Vargas visited our humble City of Destiny. TCH partnered with the University of Puget Sound and Humanities Washington to bring Vargas to Tacoma to speak on his experiences as an undocumented person living in hyper-visibility, educating folks around the country that no human being is "illegal."
During his short stay, Vargas managed to talk one-on-one with an intimate group of UPS students and the TCH staff, host an hour-long lecture in front of a crowd of 300+, and film an in-depth interview with KCTS9 (clips below).
Upon returning home to New York, Vargas recorded a special message for students at Keithley Middle School after their teacher requested it during the Q&A portion of Vargas's lecture. Watch Vargas's message to the school's undocumented kids (and those with undocumented parents).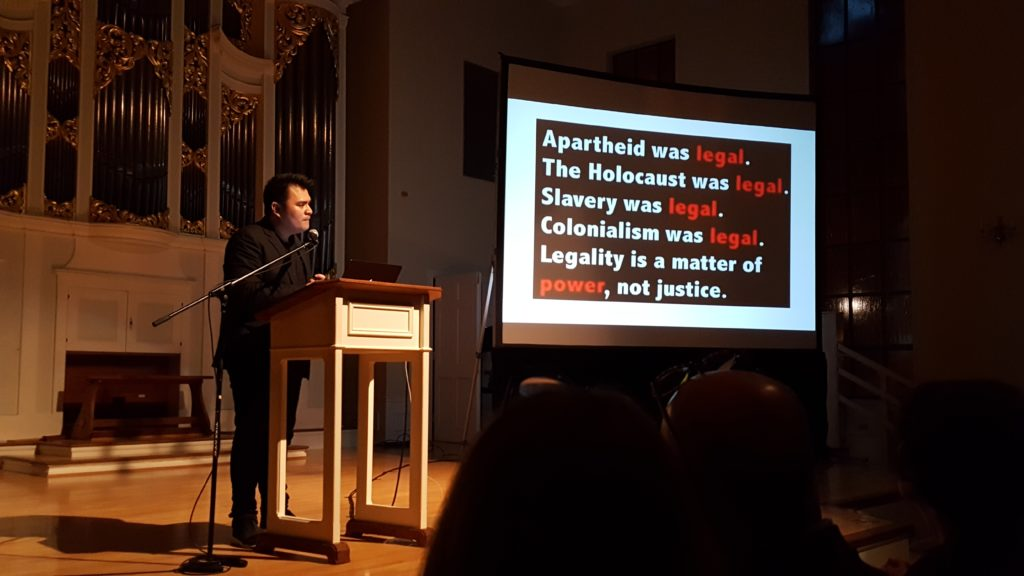 Explore more:
"I'm undocumented. I'm here illegally"
"That's the theme: Show up"
"The depression led me to fight for existence"
This event was made possible by Humanities Washington, Tacoma Community House, University of Puget Sound's Center for Intercultural and Civic Engagement (CICE), the Associated Students of the University of Puget Sound (ASUPS), UPS's Office of Diversity and Inclusion, UMeth, Hillel, Mason UMC, Immanuel Presbyterian, and Temple Beth El.