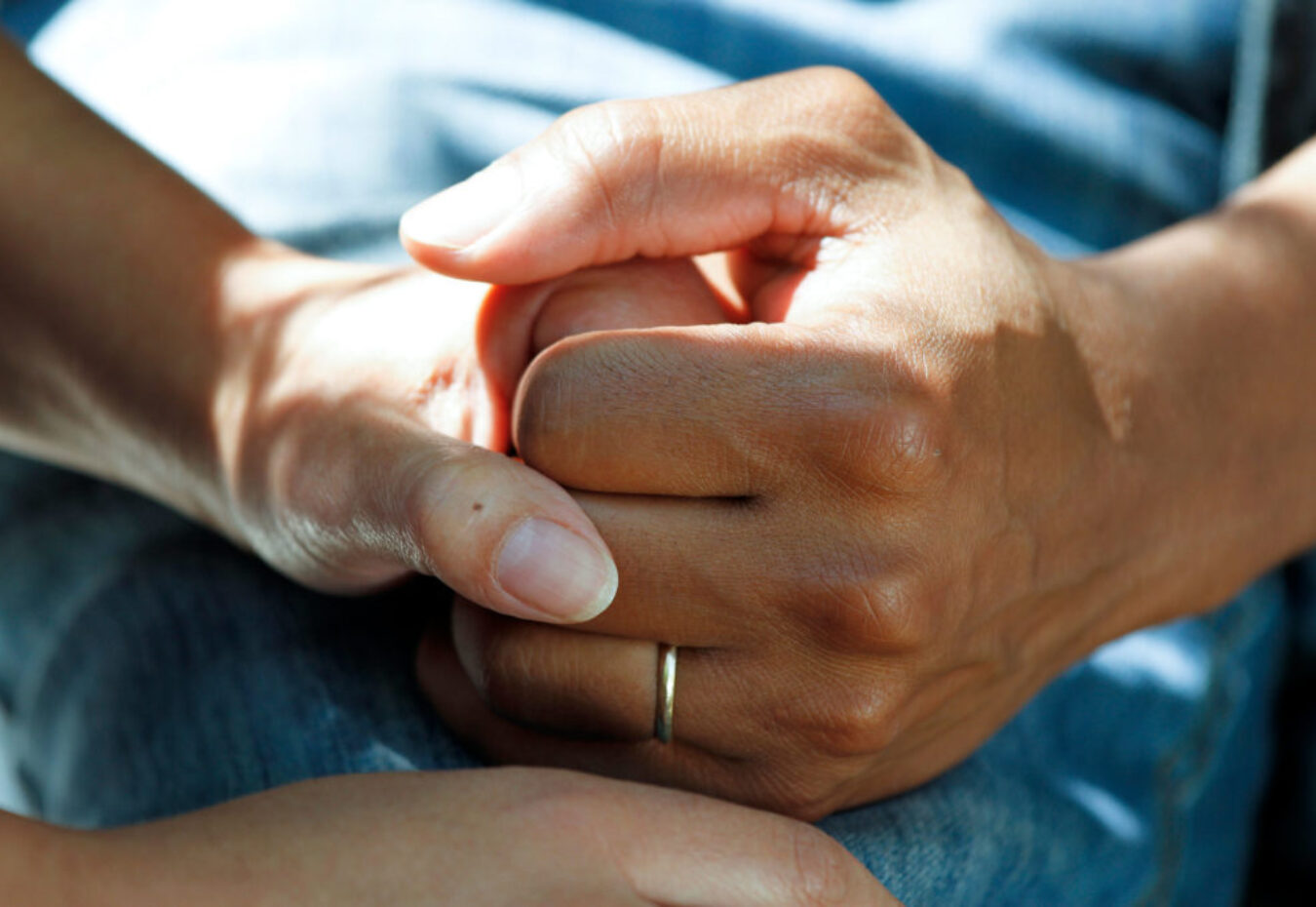 Iranian refugee family finds employment, stability with TCH
When Arman first came to TCH in February, things were bumpy. Brand new to Tacoma and the U.S. in general, he got lost several times trying to ride the bus back and forth from his home. He and his wife, Zahra, worried about how they would find work, pay their bills, and learn English—all before their three months of housing assistance ran out.
Like many of the refugees who come to the U.S., Arman and Zahra have valuable job skills. Back in Iran, Arman worked for 13 years as an auto body mechanic and Zahra spent three years working as a hairdresser. Their challenge was now how they could translate those skills into employment and a stable life for their family.
Through working with the Employment and Education departments at TCH, Arman was able to advance his English speaking abilities, which enabled him to demonstrate his skills to a local mechanic shop. He became employed full-time in April making $12 per hour. In addition to working, Arman has continued his evening English classes at TCH.
Though Arman gained stable employment, his income was still not enough to support his family. Even at full-time, $12/hour only provided him a little over $2,000 a month. Sadly, this is nowhere near enough to pay for housing and support a family of three—a wage which has been estimated at $23 an hour in Pierce County, according to MIT.
Fortunately, in June, TCH was able to secure a small amount of housing funds through The Office of Refugee and Immigrant Assistance (ORIA). These funds made it so that Arman and his family could stay in their housing while Zahra looked for work. TCH team members collaborated with Arman and Zahra to create a family budget in order to understand their finances while providing two months of housing assistance.
In August, Zahra began work at the LaQuinta Inn as a housekeeper. She works up to 30 hours a week and makes $11.30 per hour. Between both incomes, their family now makes up to $3,500 a month. This is the first step in their journey out of poverty.
---
Names in this story have been changed to maintain client confidentiality.